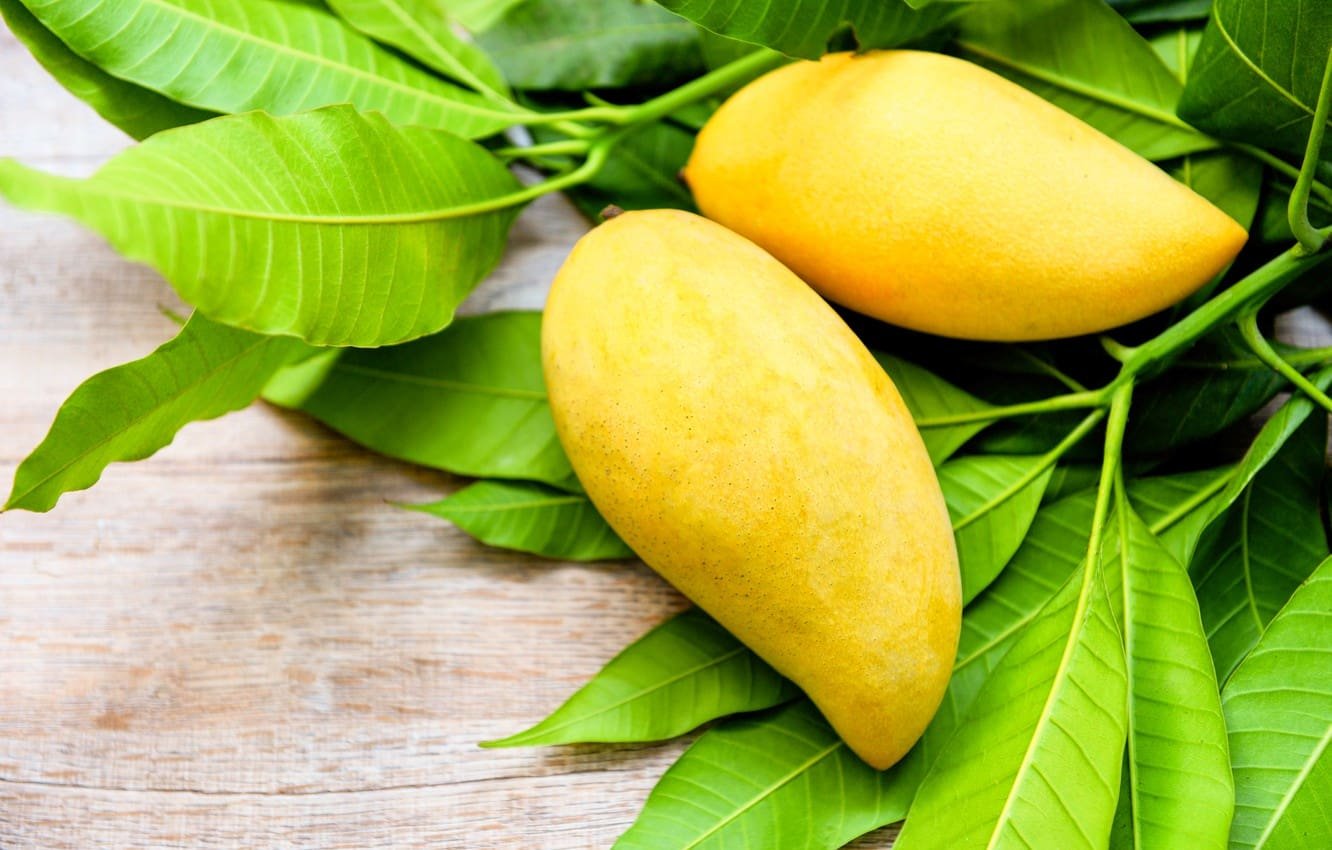 Ethylene Generators
Say Goodbye to uneven and slow ripening!
Do you struggle to find a balance between the production of ethylene and the ripening of fruits? It's time to say goodbye to fruits that are either too hard or over-ripe. These can't be eaten and they can't be handled either. Our ripening solutions will help to get rid of such issues forever.
Quick, easy, and cheap! Ripening of climacteric fruits, like bananas, mangoes, avocados, and tomatoes etc. gets super easy and fast.
Introducing a new way of thinking about fresh produce. Ripe All is the first of its kind. It uses 4G sim technology in order to provide control and monitoring to users. Ripening progress and critical errors are alerted over the phone.
It is super reliable as we have equipped it with a backup heater mechanism. In case of the primary heater failure, the machine notifies the user and switches to the backup heater automatically.
Its unique features are very useful for ethylene ripening chambers, fruit processing factories, tobacco curing and citrus de-greening.
Ripen banana, mango, avocado etc. without the high cost for an ethylene generator. Mini Ripe is an affordable, low-maintenance solution for small and medium-scale ripening chambers. It is designed to work with low power consumption and long life usage and saves you money. One of the best ethylene generators for fruit ripening suppliers and banana ripening chambers.
What does this mean for you? Easy ripening of fruits, Better quality, reduced stress levels, increased customer loyalty, and more money in your pocket.
Contact us to understand more about fruit ripening and ethylene generator price.
Ripe Plus Ripening ConcentrateTM
It's time to use smarter, safer ripening solutions that make fruits look and taste better. Ripe Plus Fruit Ripening Concentrate is used with our ethylene generators for fruit ripening and citrus de-greening.
It is best suited for fresh fruits like Bananas, Mangoes, Papayas, Avocados, Tomatoes, apples, pears, and more.

Raise the fruit ripening standard
HundredX Agritech